Blog
Access to the Justice System
- 2019-09-20
State of access to equal justice in South Africa The Constitutional Court highlighted the socio-economic and historical conditions prevailing in South Africa, when it stated the following: "We live in a society in which there are great disparities in wealth. Millions of people are living in deplorable conditions and in great povefty. The...
more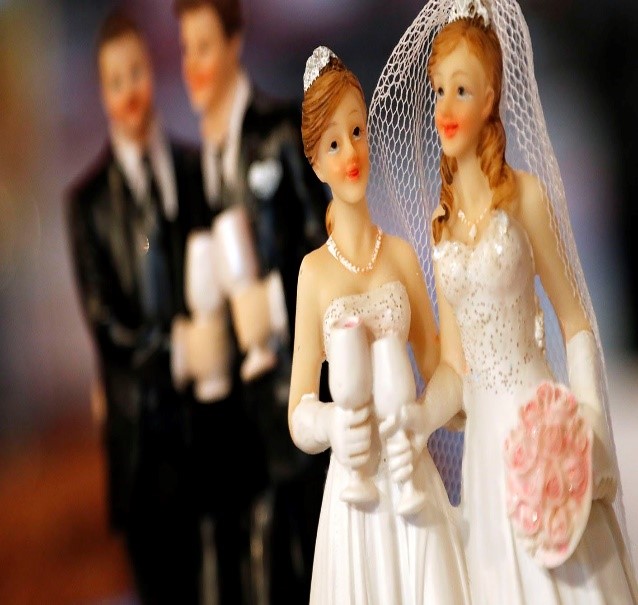 Equality for all
- 2019-09-14
South Africa's Constitution is the first in the world to prohibit unfair discrimination on the grounds of sexual orientation. It thereby guarantees equality for gay and lesbian people. The enactment of the Constitution of the Republic of South Africa, 1996 (the Constitution) has provided a sound framework for th...
more
PROCESS OF UNOPPOSED DIVORCE WITH BARTLETT & ASSOCIATES
- 2019-09-05
1. FREE consultation to establish facts of your case; 2. Deposit paid and file opened and necessary documents requested and sent to you; 3. We draft your divorce papers and have them issued and sent to the sheriff to serve your spouse; 4. Once your spouse has been served he/she has 10 working days thereafter to oppose the divorce; 5...
more
Ante Nuptial Contract / Pre-Nuptial Agreements
- 2019-09-05
An Antenuptial contract is an agreement entered between two parties prior to their marriage and is often referred to as a "prenuptial". ... The Antenuptial contract may also include a variety of terms and conditions, usually relating to the division of assets in the event of death or divorce. ...
more
General Family Law
- 2019-09-05
Family lawyers help manage legal problems between persons with familial relationships. These issues can include paternity, guardianship, juvenile delinquency, emancipation, custody, child support, adoption, marriage and civil unions, divorce and annulment, child custody and the best interests of the child, maintenance, child abuse an...
more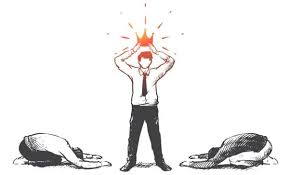 Narcissism And Family Law
- 2019-09-01
'Narcistic' is a term that is colloquially used on a daily basis, and usually out of context. Before going into depth about the term's correct meaning, it might be of great significance to start this article off by drawing a distinction between narcistic personality disorder (NPD) and narcissism. The former s...
more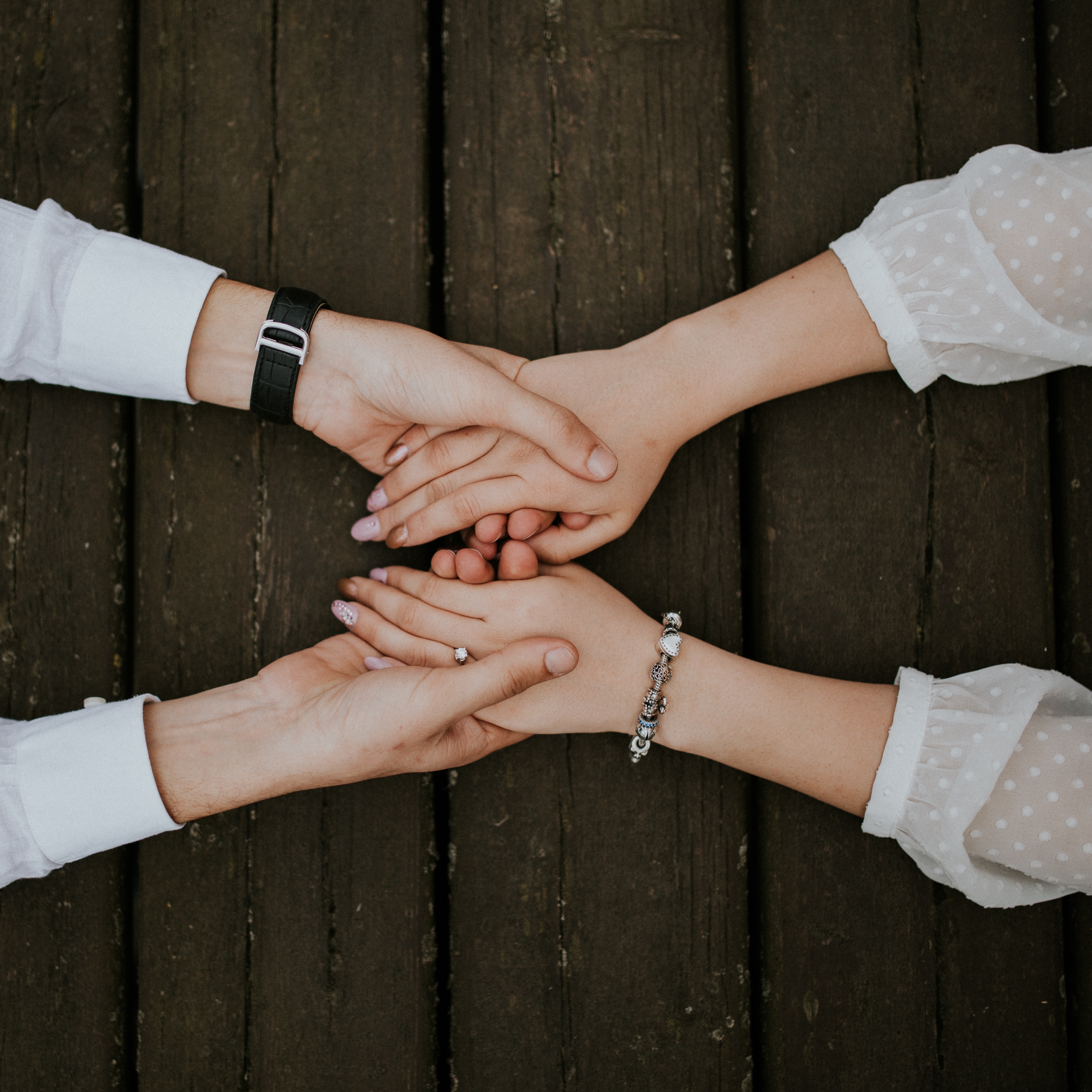 Cohabitation Agreements
- 2019-05-27
In South African law common law marriages (a common misconception in South Africa, is that common law marriages exist this however is not true. It does not matter how long a couple may live together for, their cohabitation does not in fact create any legal rights or duties between them this is an important factor to note), dom...
more
Domestic Violence and Abuse
- 2019-05-07
Domestic violence and abuse is used to described incidents of controlling and threatening behaviour, violence or abuse. This types of behaviour occurs between any individual over 16 years who are/have been intimately involved or are family members. Domestic violence and abuse may be physical violence, sexual abuse, emotional/verbal, controlling or ...
more
Domestic Violence
- 2019-03-24
It is important to know that they don't have to hit you, chocke you, or slam your head into a wall in order for it to be domestic violent. They can degrade you, humiliate you, blame you, scream at you, lie to you, cheat on you, and withhold finances, or even try and control you and it is still domestic violence. You don't have to suff...
more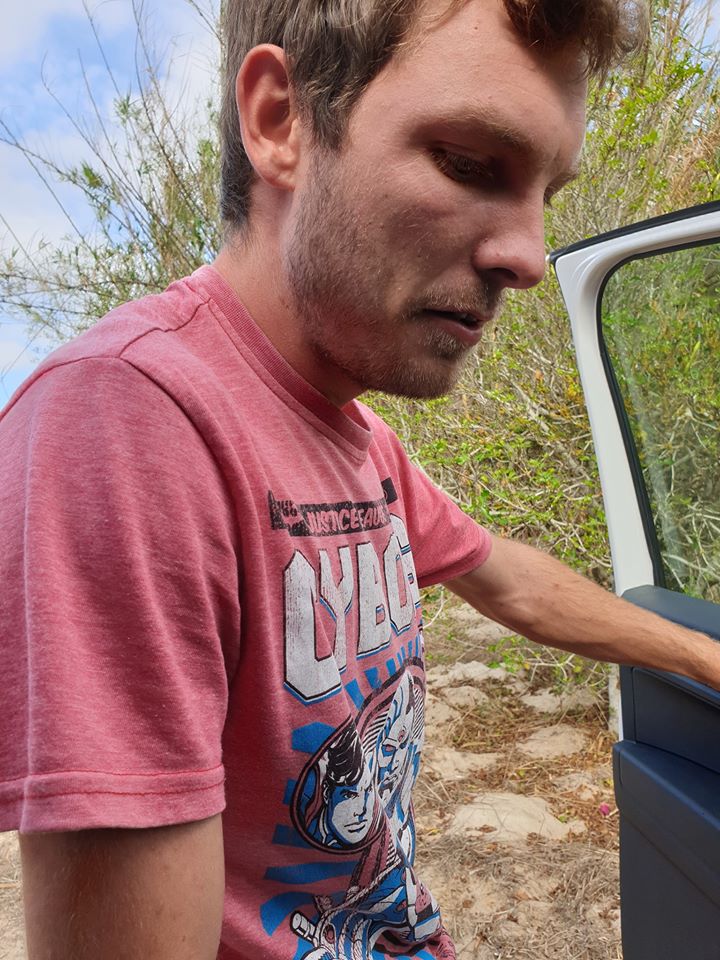 Dylan's new bike
- 2019-03-11
Sometimes, a picture is worth a thousand words!     We are so happy that Bartlett & Associates were able to contribute to this worthy cause and help make this happen for this special human. ...
more
Evictions
- 2019-03-04
Evictions are not an easy matter to deal with, but Bartlett & Associates are able to assist you in making the process as painless as possible. On the 10th February 2019 we posted an article on our Facebook page that gives more information on how to deal with lawfully evicting a tenant. The PIE Act (Prevention of Illegal Eviction Act) defi...
more
Narcissists
- 2019-03-04
The dictionary explains the word "Narcissist" as "a Person who has an excessive interest in or admiration of themselves." We have posted many articles on our Facebook Page with this regards, but the most recent was posted on 3 February 2019. In short this article deals with the problems you might be facing with your narcissi...
more
Co Habitation Agreements
- 2019-03-04
"Times are changing, and more and more people opt for less traditional forms of relationships. While many South Africans choose to walk down the aisle and get married, others prefer to live together. And, while the latter has become more socially acceptable, it's important to understand the legal implications. For example, there might...
more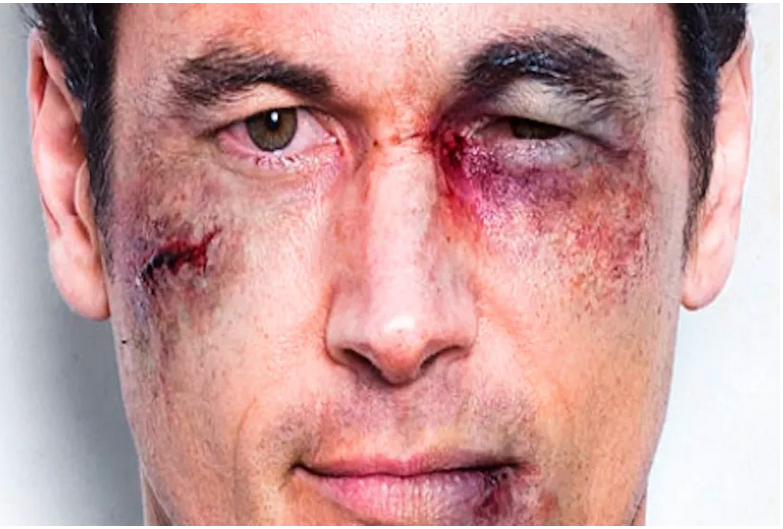 Equal rights for all
- 2019-02-26
An interesting article.. Bartlett & Associates support equal rights for all. The article below was posted on our facebook page on 20 February 2019. We received many comments on the subject. Please view our Facebook page should you wish to see all the comments, but we have extracted a few of the comments at the bottom of this page. If you can...
more